Aside from minor updates to the variant lineup and the need to comply with revised emissions and safety regulations, the 3rd generation Hyundai i20 hasn't changed much since its launch in 2020. However, Hyundai is reportedly working on a facelifted version of the i20, which is expected to arrive in India in the next few weeks. South Korean online platform AutoSpy has leaked images of this upcoming facelifted Hyundai i20. It appears to be production ready with some visible improvements. 
Hyundai Elite i20 Front Look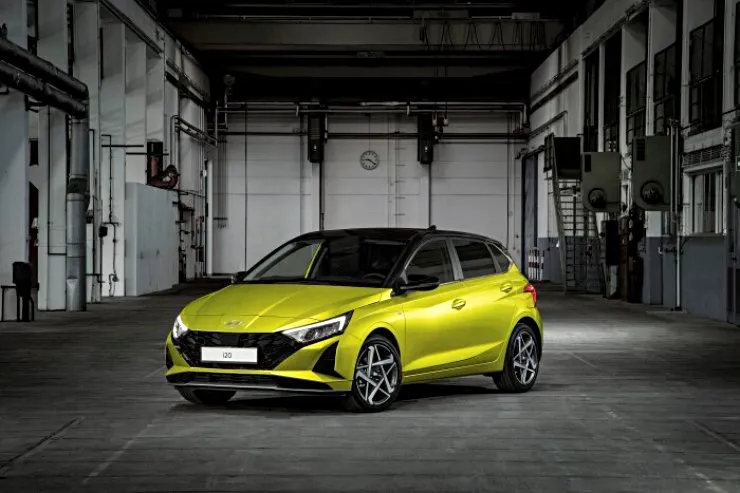 Outwardly, this revamped i20 isn't a big facelift compared to the current model. The headlights have been slightly adjusted to have a curved outer edge and feature full LED illumination similar to the headlights on the new 4th generation Verna.
Hyundai Elite i20 Side Look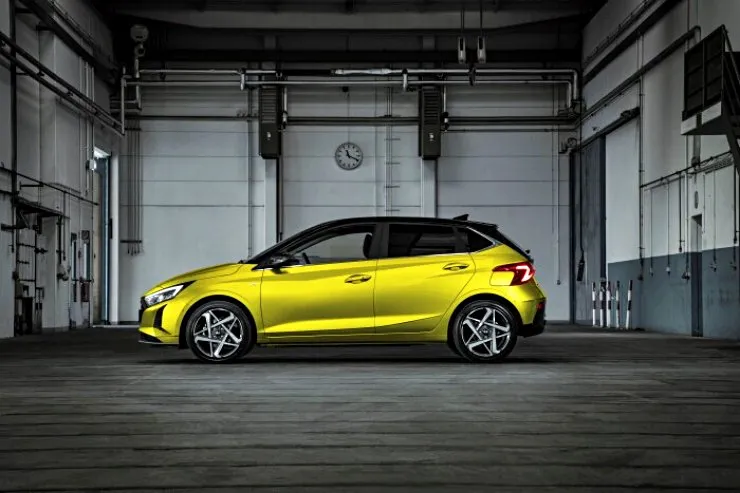 The grille looks the same as before, but the front bumper is new with a boomerang-shaped air curtain and a sportier-looking front splitter.
Hyundai Elite i20 Boot Look with LED DRLs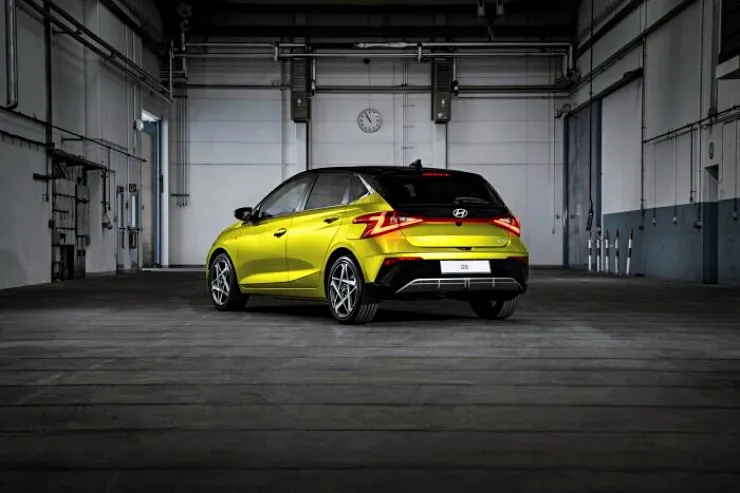 Read Also: MARUTI SUZUKI'S UPCOMING 7-SEATER SUV, ALONG WITH 3 MORE CARS
The facelifted Hyundai i20 looks unchanged from the side, but the car has new alloy wheels. At the rear, the LED taillights with Z-shaped LED inserts and the design of the tailgate balance the current model. However, the rear bumper has been updated with a new reflector housing and a new rear diffuser design with silver trim.
Drone view of Hyundai Elite i20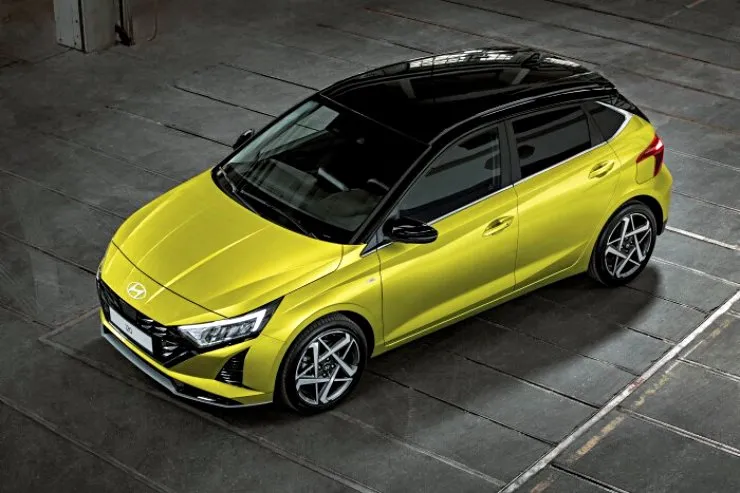 New and Updated cabin Hyundai Elite i20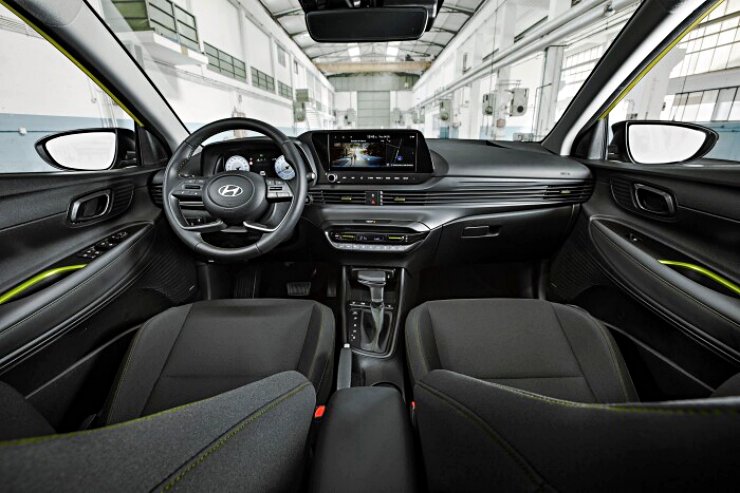 A single image of the interior of the facelifted Hyundai i20 has also leaked, showing that the cabin layout has been kept with the same all-black theme. The most noticeable change on this refreshed i20, however, is the new full TFT instrument panel that looks just like the Alcazar. Other than that, the cabin appears to retain its current feature list, which includes a 10.25-inch touchscreen infotainment system, automatic climate control, a four-spoke multifunction steering wheel, and wireless charging. The new i20 is also expected to be equipped with new features such as ventilated front seats.
Hyundai recently ditched diesel models of the i20 and the hatchback will only be available as a pure petrol version. This means that the new and improved i20 retains the current version's 1.2-litre 4-cylinder 83PS turbocharged petrol engine and 1.0-litre 3-cylinder 120PS turbocharged petrol engine.
The facelifted version of the Hyundai i20 will go on sale first in its home market of South Korea, followed by other major markets, including India. The new i20 will continue to compete with vehicles such as the Maruti Suzuki Baleno, Toyota Granza and Tata Altros.
What do you think about this? and share this with your friends & family, comment down below. 👇🏻
Follow us on social media