Over the next three years, the automaker plans to localize the compact SUV Jeep Compass by over 90%, the report said.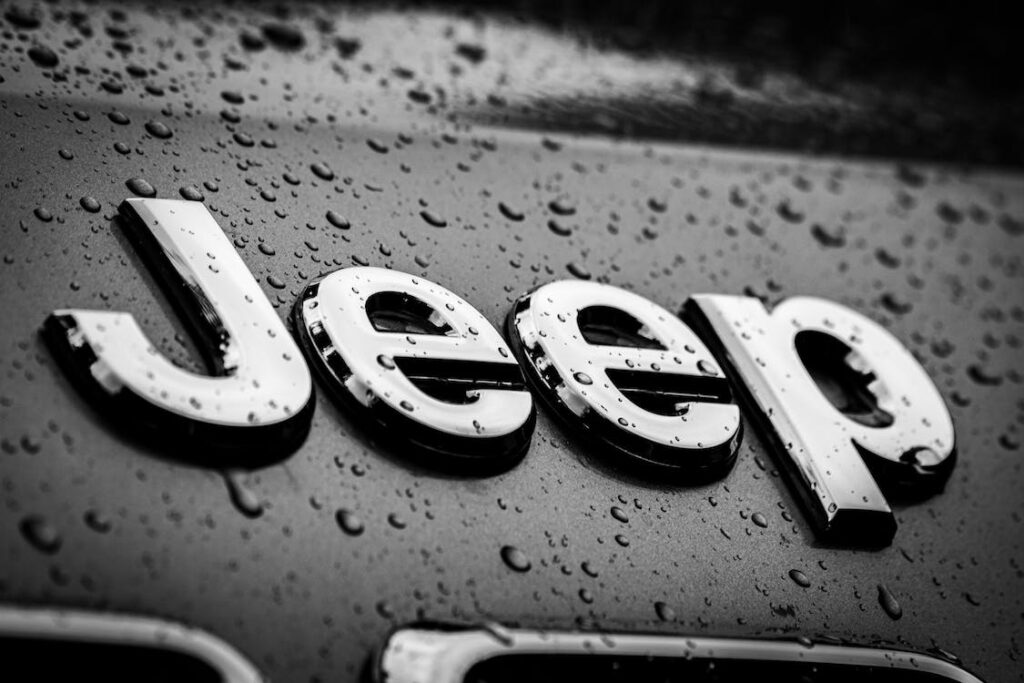 Currently, Jeep India offers four different models: the Compass, Meridian, Wrangler, and Grand Cherokee. (AFP)
According to a report by PTI quoting a top corporate official, Jeep, the SUV manufacturer, is considering several possibilities before deciding on its strategy for electric vehicles (EVs) for the Indian market.
"Options for electrification (of vehicles) is something we are studying right now because the customer is at the center and his (customer's) needs have to be satisfied. Globally, we have a vast expansion of the EV portfolio. So, we are evaluating different options for India," Aditya Jairaj, Head of Jeep India Operations and deputy managing director at Stellantis India told PTI.
In addition, the automaker stated that over the next three years, it plans to localize the compact SUV Jeep Compass by over 90%.
A 50:50 joint venture production plant between Tata Motors and Jeep India, a division of the Stellantis automotive business, is located near Ranjangaon in the Pune area.
Over the weekend, Jeep launched the new Jeep Compass with a nine-speed AT Diesel in a 4×2 configuration. What's even more exciting is that this vehicle was exclusively developed in India!
You might also want to give this a read: THE MOZILLA REPORT HIGHLIGHTS PRIVACY CONCERNS WITH 25 CAR BRANDS, INCLUDING NISSAN AND KIA. IT'S DEFINITELY ALARMING!
According to the report, Jairaj mentioned that for the next-generation products, the company is aiming for a 40% increase in localization from the current level of 70%, which will be rather substantial.
"It is not just localizing for India, but it is India for India and India for the world," Jairaj told PTI.
Jeep India currently offers four products in its portfolio: Compass, Meridian, Wrangler, and Grand Cherokee. Out of these, Jeep exports the Compass and Meridian models to markets like Japan, Australia, and more.
As per the report, exports will be one of the key elements of the firm's long-term strategy. It not only helps them achieve scale but also provides a competitive edge in terms of cost.
"So exports have to work in tandem with the domestic market in order to be more and more value proposition," Jairaj told PTI.
(Source: PTI)
What do you think about this? Don't forget to share it with your friends and family. Comment below! 👇😄
Make sure to follow us on social media for more exciting car and bike-related content!