Relations between India and Tesla, the world's largest electric car maker, have deteriorated somewhat in recent years. The company considered bringing its own vehicles into the country and requested the government to reduce import tariffs. However, the Indian government has always refused this request. After lobbying talks stalled for some time, several executives from the American electric car maker are now reportedly visiting India to meet with Indian government officials. The purpose of the conference is to find ways for the company to deepen its supply chain in India and diversify out of China. 
Looking for Top Rated Car Covers? – ( Click Here )
Image courtesy Reddit
So far, the topics of discussion at this meeting between senior Tesla executives and officials from Prime Minister Narendra Modi's office have not been made public as the meeting is closed to the public in nature. However, a source familiar with the situation said the company would like to discuss opportunities to source local products for use in building luxury electric vehicles such as the Model S, Model 3, Model X and Model Y.
Attendees are expected to include executives and managers from Tesla's supply chain, manufacturing and business development, based in Austin, Texas. Executives said Tesla plans to reiterate its call for India to lower import tariffs on its cars, according to people familiar with the matter.
Read Also: MARUTI SUZUKI ENGAGE PREMIUM MPV BASED ON TOYOTA INNOVA HYCROSS: LOOK-ALIKE [VIDEO]
For those who don't know, as previously reported on Cartoq, Tesla has been pressuring the Indian government to lower high EV import tariffs since 2019. But the Indian government decided not to do so. India currently imposes an import duty of 60% on EVs under $40,000. However, EVs priced above $40,000 will be subject to a 100% import duty. The same problem applies to internal combustion engine vehicles brought into the country. Alongside Tesla, Audi was also alleged to have lobbied the Indian government to lower its high tariffs.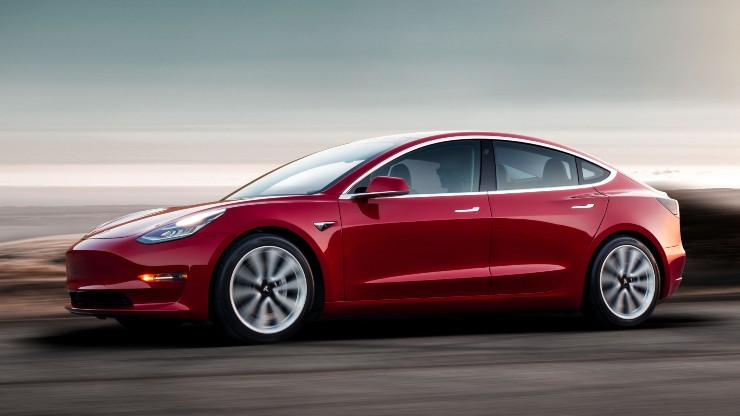 The American electric car maker has even appointed a dedicated official to lead Tesla's lobbying efforts in India. But after the government reluctantly ignored Tesla's request, the company asked its Indian team to work on expanding into the larger markets of the Middle East and Asia Pacific (APAC). As a result, Manuj Khurana, the head of policy and business development at Tesla in India, resigned.
For more than a year, Mr Khurana has been lobbying India to reduce import tariffs on electric cars from 100% to 40%. Tesla argued that this would allow it to test the market with imports from manufacturing hubs such as China before investing in factories. But Prime Minister Narendra Modi's government has demanded that Tesla first tackle car production in India before making any concessions. As a result, Tesla put its ambitions to sell cars in India on hold, redeployed its domestic workforce and abandoned its search for showroom space after negotiations stalled.
What do you think about this? and share this with your friends & family, comment down below. 👇🏻
Follow us on social media